A leading construction company and reference par excellence in the Argentine market.
Now we are GCDI. A new name for a new stage that we are beginning to build on the strongest foundations that a company can have: history, strength and trust. Foundations that make us look to the future with optimism and enthusiasm.
We are the construction company that has the highest quality standards to transform emblematic projects into realities. We have more than 80 years of experience, during which we have carried out more than 500 works that have had a positive impact on society. And this makes us an indisputable reference when executing civil, industrial or infrastructure works.
We are a team of serious and committed professionals who work with passion. A group of people who build long-term relationships, that's why our clients choose us once again. We are a team that always prioritizes quality, to achieve constructions that last and transcend. Quality, not only in materials, finishes and the way of building, but also quality of life.
We build projects that improve people's lives. Sustainable works which are friendly with the environment, in each of its stages. Because we know that behind each work, we are building a better future.
Today, like yesterday, we are the best qualified company to face the greatest challenges and to continue building the future of Argentina and the Southern Cone. Something we are used to, because it is what we have done all our lives. Building is our essence.
GCDI – TODA UNA VIDA CONSTRUYENDO
Quality, soundness, commitment and trust.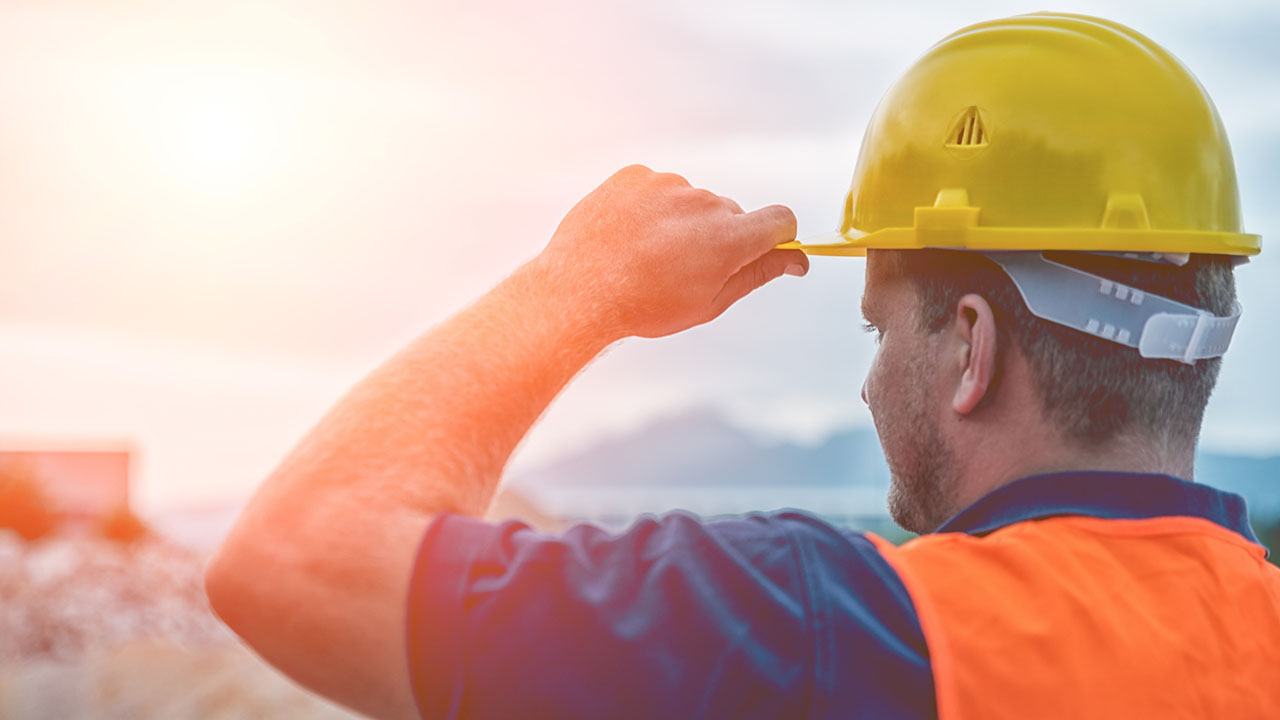 Our team of professionals
Talented experts thanks to whom we have built what we are today: a company committed to fulfilling its objectives, which works with international quality standards and with the most updated management and organization models, capable of providing efficient construction solutions regardless of volume and geographic location of the project.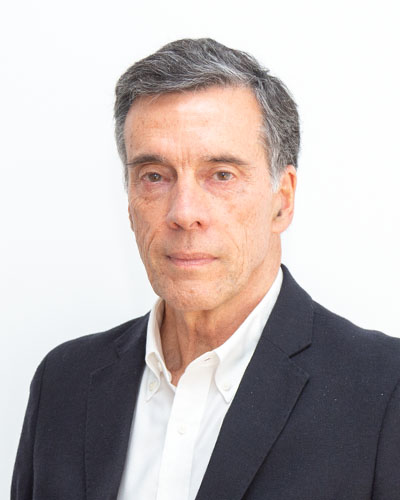 Chief Executive Officer (CEO)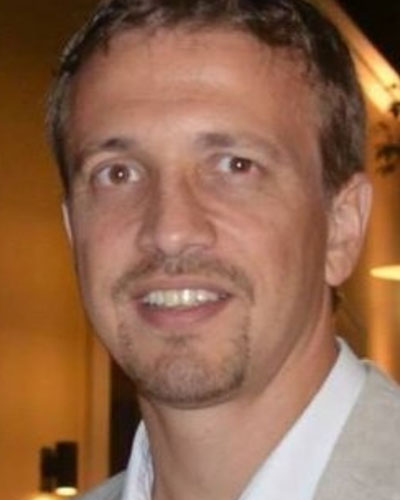 Administration & Finance Director (CFO)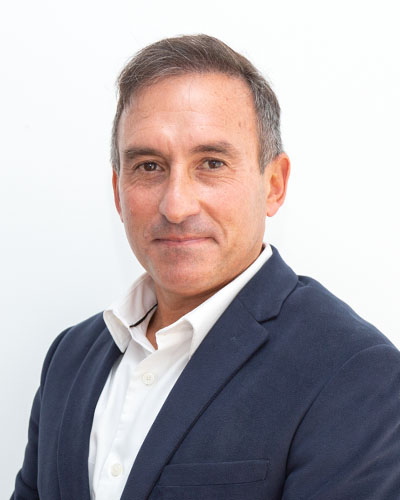 Legal, Integrity and Compliance Director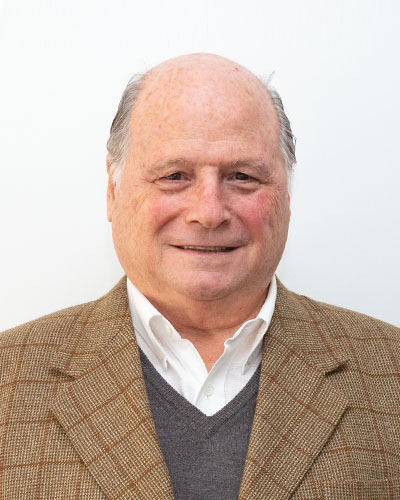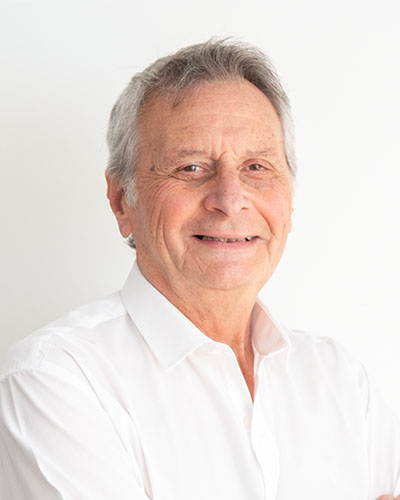 Commercial Technical Director